Trucking Insurance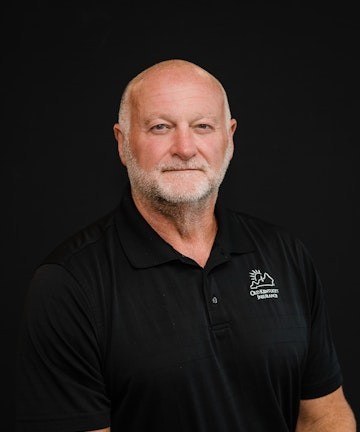 Charlie Hawley
---
"Email me" <CHawley [at] oldkyins [dot] com>
---
Auto Liability Insurance
This covers your financial responsibility in the event of an at-fault accident. This pertains to bodily injury and/or property damage. It is required by federal law.
Motor Truck Cargo Insurance
This coverage provides insurance on any freight or commodity hauled by you as the motor carrier. It covers goods while-in-transit that you are legally responsible for as a for-hire trucker.
General Liability Insurance
This provides protection against liability claims for bodily injury & property damage arising out of your premises,operations, products & the completion of your operations. This is different from auto liability that protects you while going down the road.
Non-trucking Liability Insurance
When you are leased to a motor carrier they provide your primary auto liability coverage while you are under haul for them, this coverage will provide both bodily injury and property damage you are responsible for while not under dispatch as well as physical damage to your equipment anytime.
Physical Damage Insurance
Physical damage covers damage to your equipment. It is not required by law but lenders will require it to protect their interest in your equipment. You want to purchase this coverage so you can replace your equipment in the event of an at-fault accident that damages your truck and or trailer. This is usually subject to a deductible such as $1,000.
Occupational Accident Insurance
If you are an owner operator this will provide you protection from an injury that may occur at the workplace and/or while driving. This is not the same as workers compensation insurance which must be provided by an employer of a company driver.